[Go to the design page]
[Go to main index]
[På svenska]
© 2011 Patrick Hassel Zein

This page was last updated 09.01.2014
---
Tunisian Crochet © Zein Design 2013
This is an e-book containing ten new designs that I've made in Tunisian crochet during 2013. The collection contains a convertible cardigan, a tunic, a shawl, four scarves, two versions of a cowl, a cape and a sci-fi inspired vest. The patterns include some new stitches and techniques. The patterns are written in sizes 2-14 years and XS-4X, for men, women and children.
Languages: This e-book is available in English on ravelry.com
Date of publishing: Autumn 2013.
Order and questions: Contact the author or buy on ravelry.com!
Click on the pictures below to see bigger pictures from the e-book!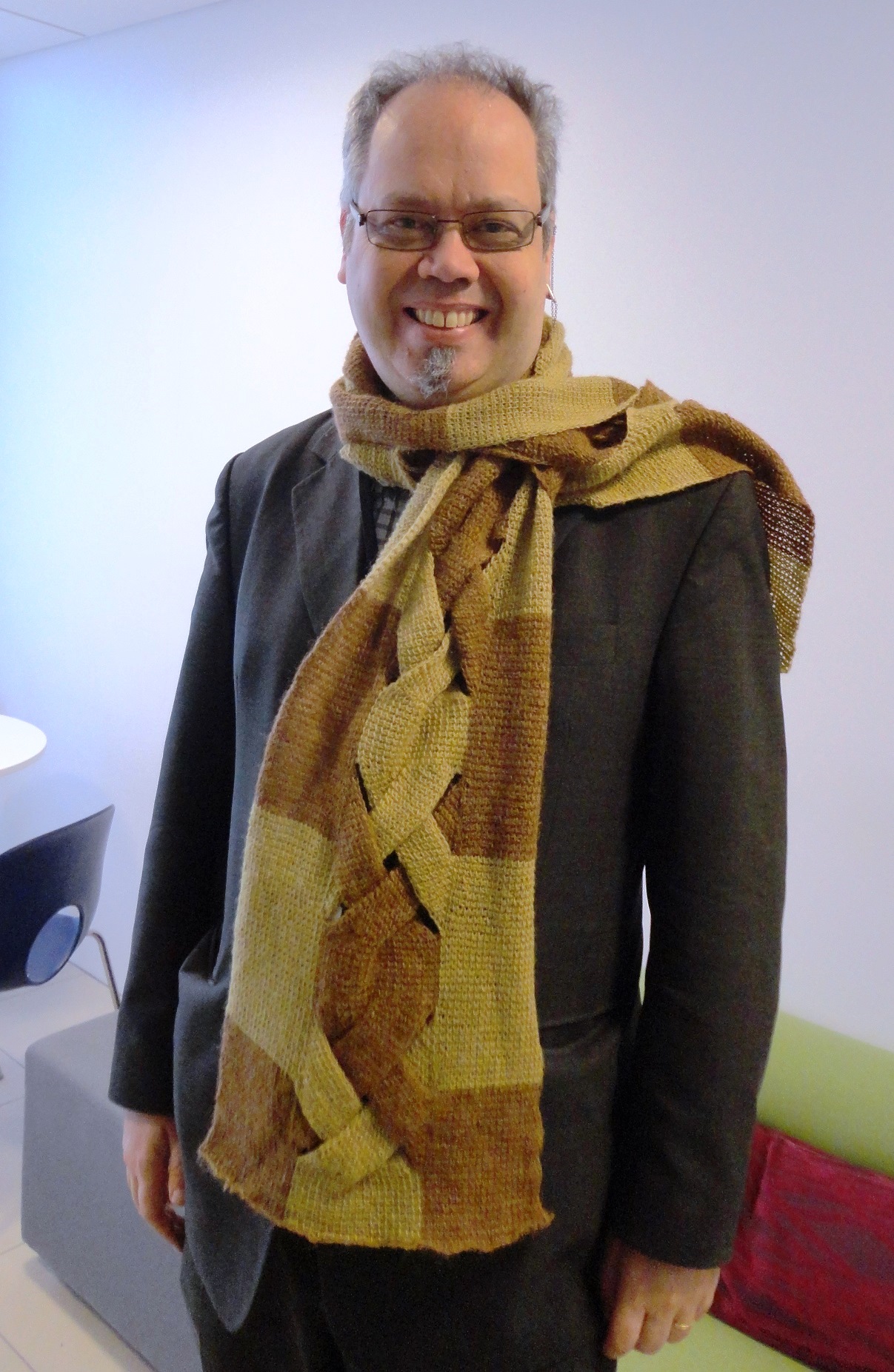 ---